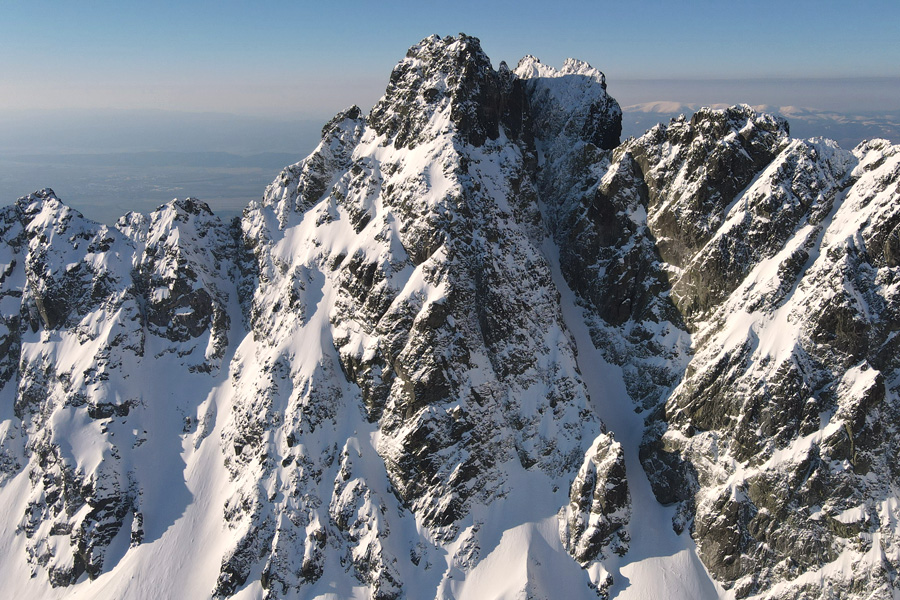 Experience more: Guided adventures
Summiting a challenging peak is a life time experience for most mountain lovers. With mountain guides from Mountain Pro Guiding you can take it a notch higher as you can safely reach places where it's forbidden to go without a mountain guide.
Our valley offers a variety of such thrilling ascents and adventures.
Javorový Peak – 2417m
Javorový peak features a double summit and is well-known for its large summit plateau. The ascent is very interesting and you can decide on a variety of climbing routes with your guide.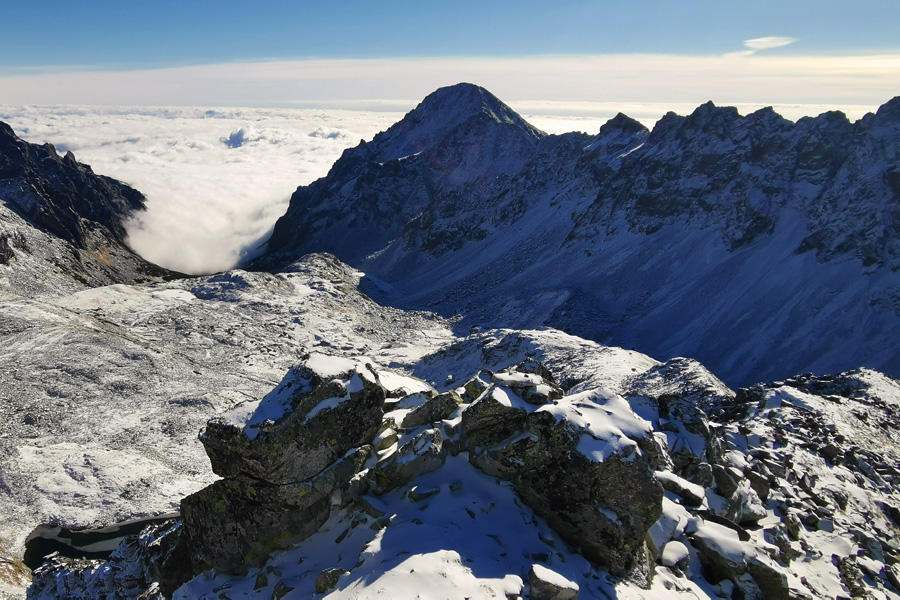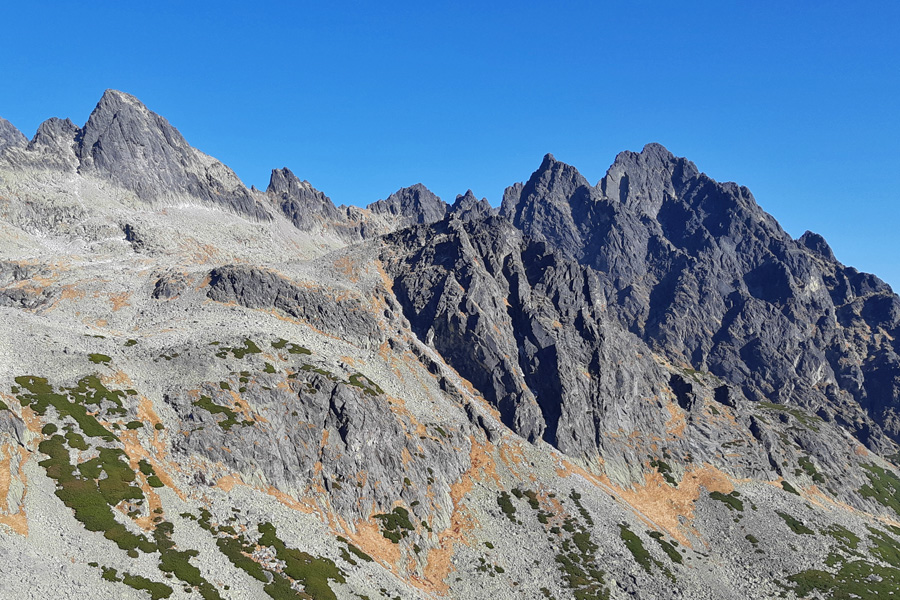 Široká Tower – 2461m
Široká veža (tower) is a fantastic spot for climbing solid granite with routes of various difficulty.
Široká veža features one of the most classical climbing routes in High Tatras – named Motyka (The Hoe). It's an absolute gem and with some training and a mountain guide it's double even for a relative beginner.
Prostredný hrot – 2441m
Even if not the highest, an imposing Prostredný hrot is a very attractive objective with a mountain guide since the climb offers the same experience as on more famous peaks in High Tatras.
Slavkovský Peak in winter
The more experienced will surely appreciate a winter ascent in High Tatras. We recommend climbing Slavkovský Peak that towers over our valley.