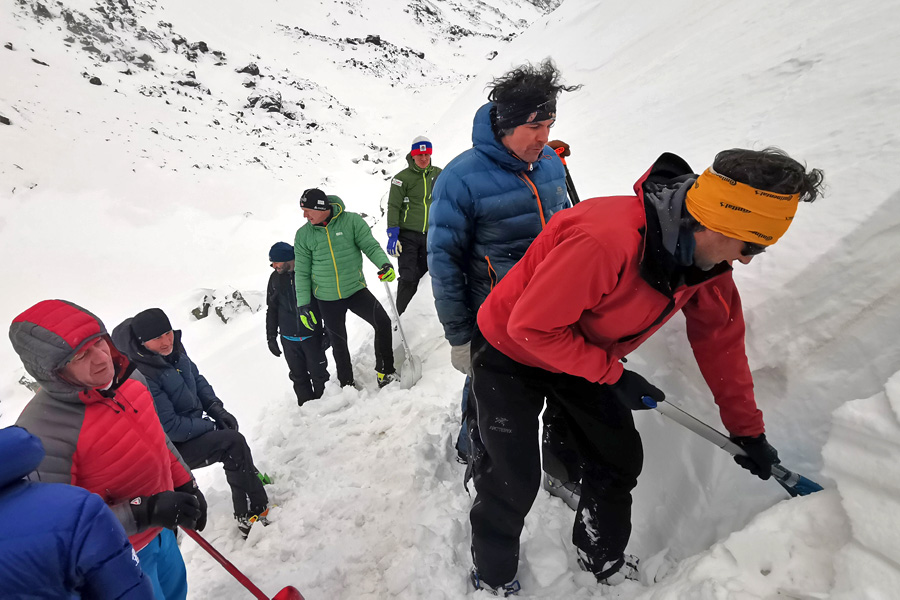 Teambuilding at Zbojnícka Chalet: Experiences connect people
New challenges, new experiences, new thoughts…
There is a place for routine, however, greater progress requires the change of thoughts. That can be usually achieved only by pushing one's limits, exploring and learning.
Why here?
A magical combination of immersing yourself in the mountains and away from daily responsibilities creates a unique environment in which it is easier to improve and enhance one's character and skills. The same is true for a group of people – to build a team.
Activities and program
You can create your own team building program, or we are happy to help you organize every detail over multiple days.
Would you like to learn more?
Contact us and we will happily answer all your questions and help you with planning.