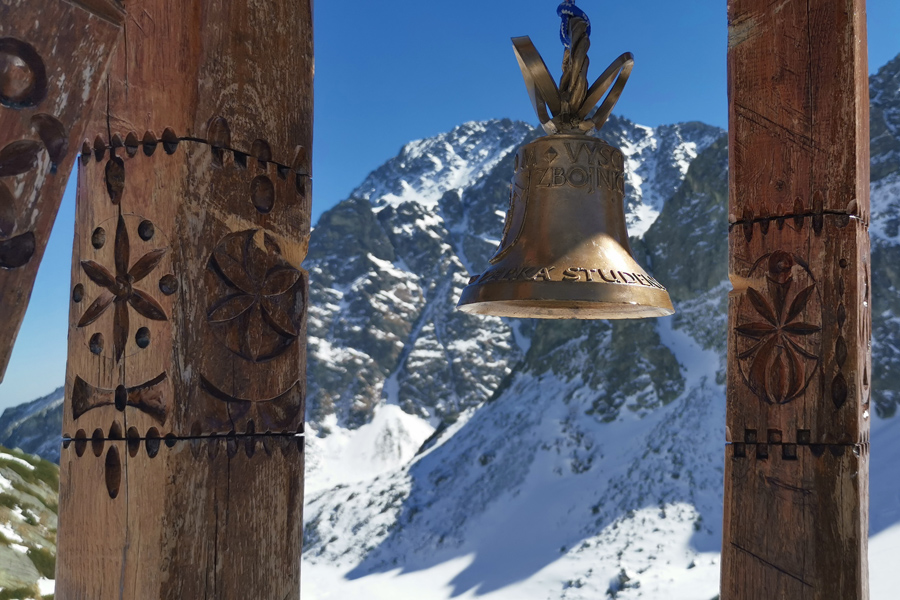 Contact + Accommodation Booking
Please, kindly respect the rules below.
Thank you!
Accommodation booking only via email
It is necessary to book your accommodation ahead of arrival via email:
rezervacie@zbojnickachata.sk
zbojnickehochata@gmail.com
Booking email template – see below on what information you need to provide.
We respond to email within 24 hours. We do not accept bookings via phone.
Contact us for other reasons
As we are usually very busy, we ask you for understanding that you call us only when it's absolutely necessary:
0903 638 000 – we don't accept accommodation bookings via phone
Otherwise, you can always email us at:
zbojnickehochata@gmail.com
Booking email template
To process your reservation fast it is necessary to provide us the following info:
first and last name
your phone number
arrival and departure dates (number of nights)
number of people (provide also age for each child)
dinner and breakfast – notify us of any allergies