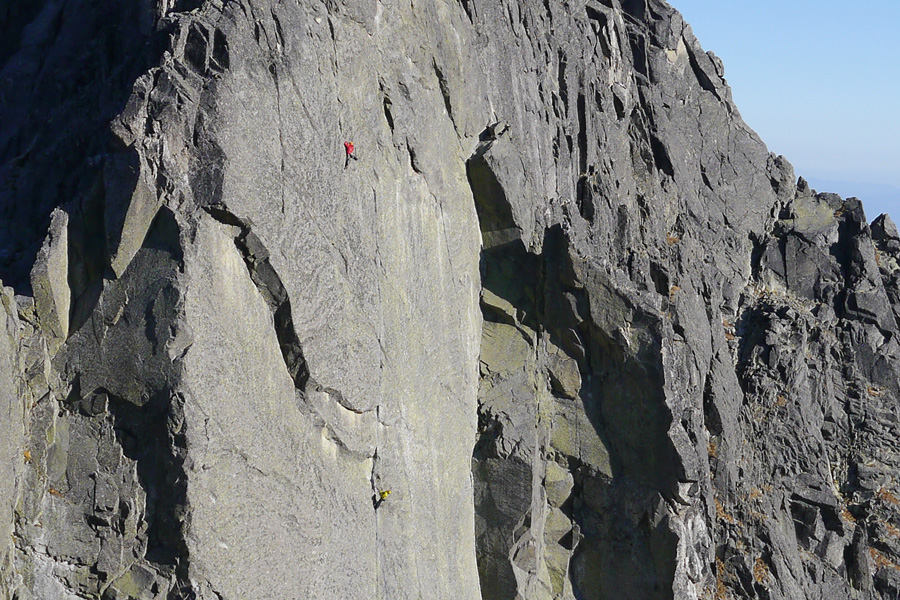 Climbing in Veľká Studená Valley
Our valley offers many climbing options of various difficulty on good granite rock and walls.
We recommend
We highly recommend to buy one of climbing guide books prior to visiting the valley and choose your route based on that.
Some of our favourite climbs in the valley are on the walls of these peaks:
Strelecká veža
Široká veža
Ostrý štít
Javorový štít
Kupola
Slavkovský štít
Obey national park rules and respect others
We kindly ask you to respect the nature, animals and other people in the valley as well as to obey the rules of the High Tatras National Park.
Thank you 🙂